This product was created for you!
---
We all live with our phones now. It is how we communicate, find directions, watch movies and much more. But our clothing doesn't quite cooperate with our phone use. This is why the Cell Phone Touch Screen Purse is perfect for your busy and full lifestyle. Enjoy a little bit more convenience this year!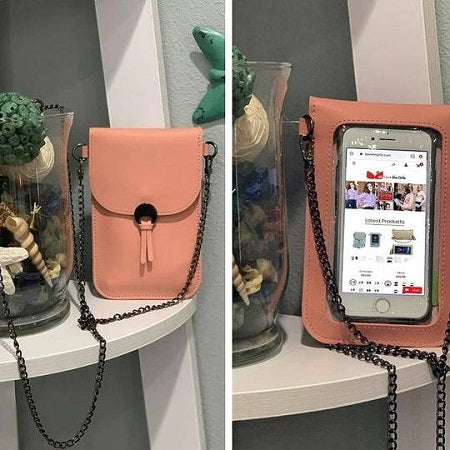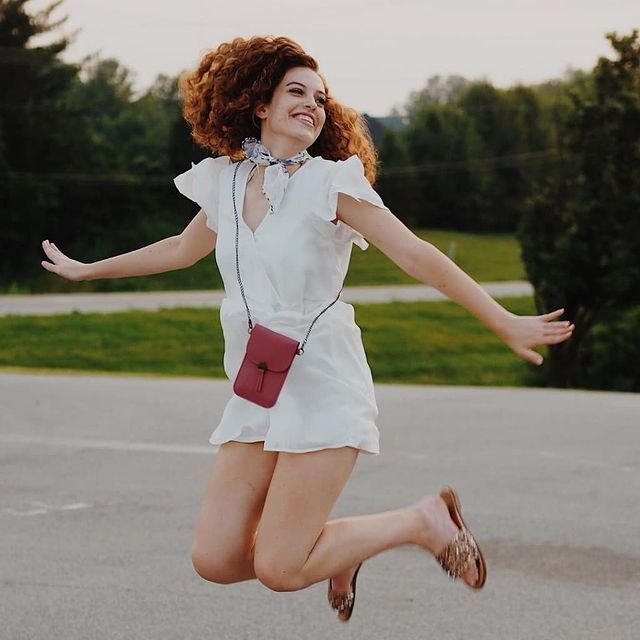 New products are on way
---
I am developing a whole new level of cell phone pocket purses using high quality leather and unique designs. This product is coming soon. Sign up for our email alerts and you will be the first to see our new creations!
New Product Ideas are WELCOMED!
---
Shoot me an email anytime at customerservice@savethegirls.com with your ideas and comments for new design ideas or improvements to our current designs. We are always looking to provide our customers with the PERFECT PURSE.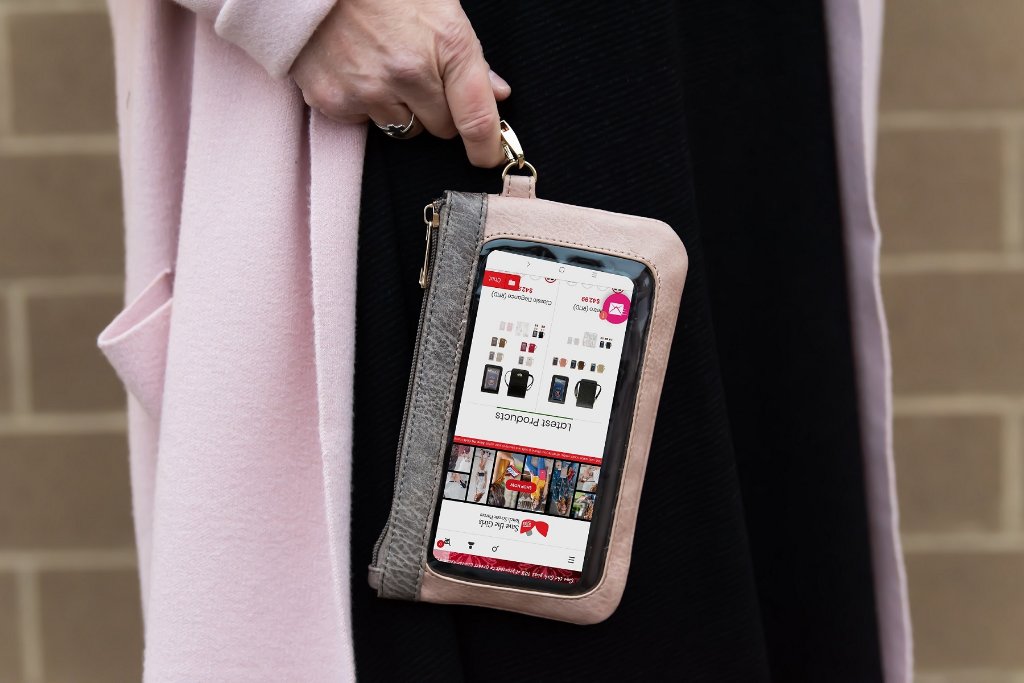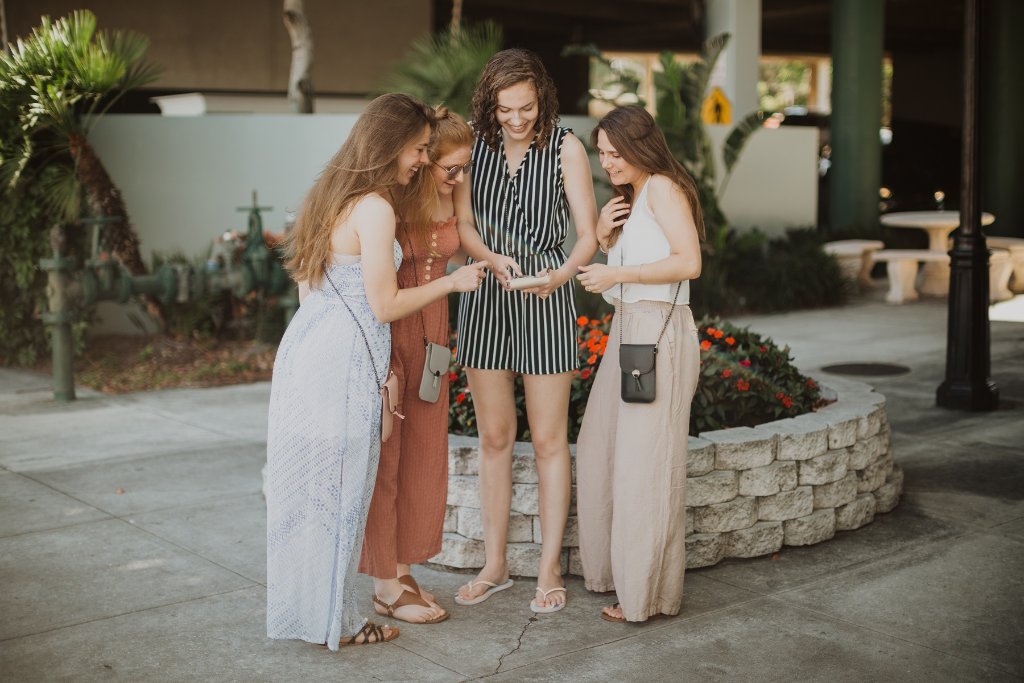 Guarantee
---
We guarantee our product. If you are not fully satisfied, send the items back within 30 days and we will give you a full refund!
Save the Girls is a purse company with a unique design which allows you to text, answer calls and other smartphone functions while still in your purse! Now you can carry your phone with you everywhere, in a safe, fashionable purse. So "save your girls" from being a pocket and get this fantastic cell phone pocket purse!
MEET THE DESIGNER
---
Save the Girls Touch Screen Purses began after the founder, Tami Lange, had two daughters' phones bite the dust in the same week. One washed and spun, the other was lost on a hike. Her sister-in-law had a solution. She used her bra as a cell pocket even-though she had breast cancer! Lange decided it was time to stop the madness. She developed a way for women and girls alike to safely and securely carry their phones. She quit her job of 20 years and within three years has already sold over 9 million dollars worth of specialty Touch Screen Purses!